Hall History
The Tyler Hill Memorial Hall Trust was created in the early 1950s, following the donation of some 4 acres of woodland to the village in memory of those villagers who had fallen in service of their country.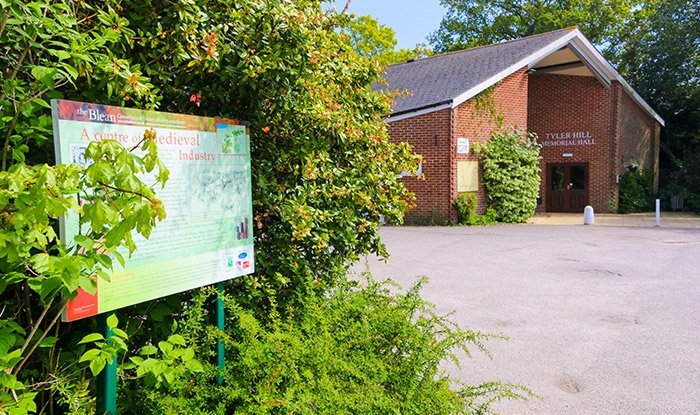 The trees were cleared and the ground levelled to create a playing field and a second hand timber building was erected, which would become the first Memorial Hall. This unit had previously served as a temporary church following bomb damage in Canterbury.
The hall provided a home for several local organisations which in the early years were the WI, a youth club, a men's club and the Parish Council. Subsequently, other clubs and societies were formed and used it on a regular basis.
However, by the mid 1970s and many repairs to a leaky roof, it became clear that a new hall was needed. Whilst there had always been fund raising to maintain the hall, the need for this now accelerated.
The Tyler Hill Bonfire
The result was the first Tyler Hill Bonfire Night in 1973 and with a very few interruptions due to bad weather that event has been held ever since.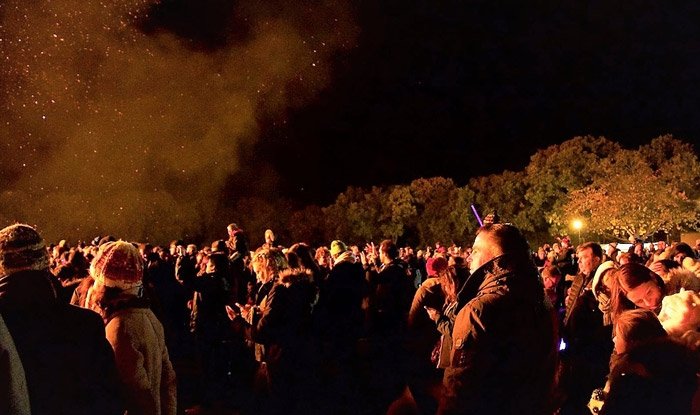 The monies raised, together with grants and a lot of volunteer labour from the community, resulted in the hall being re-built in 1980 and Bonfire Night has since funded several subsequent extensions and improvements.
We have a dedicated bonfire website for full details and tickets.
Tyler Hill Bonfire Website
Community and Hall Hire
Over the years, many new clubs have been formed whilst others have disbanded. Details of the current users are listed elsewhere on this website.
The hall provides changing facilities and showers for its football, cricket and other sports clubs and is the venue for many community activities.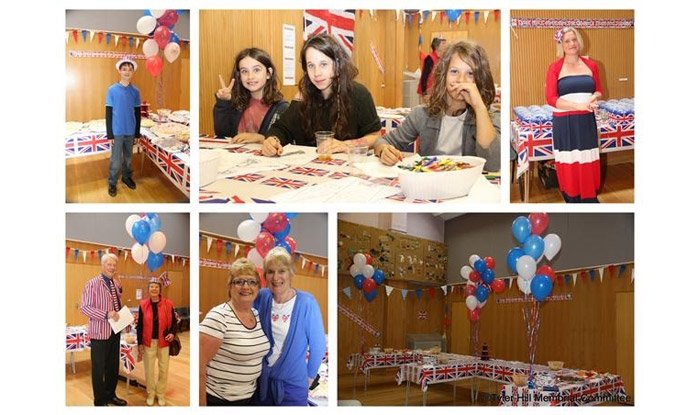 Whilst its main objective is to provide facilities for local users, it is available for hire to other organisations or individuals and is a popular venue, for weddings, fund raising events and other social gatherings.
Tyler Hill Memorial Hall and Recreation Ground is administered by a management committee on behalf of the Trust and is a registered charity.