Spacious and Well Equipped
The main hall is equipped to seat up to 150 people at table and there is a separate upstairs meeting room for smaller gatherings. It has a spacious and well equipped kitchen and ample car parking. Its two sports club changing rooms double as a cloakroom and a bar when the hall is in use for a social function.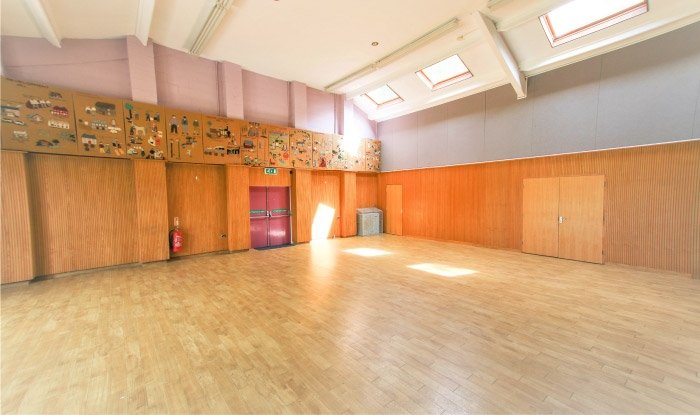 The main hall is in regular use during the week for various community activities, but is available to hire for weddings, fund raising events and other social activities.
A Popular Wedding Venue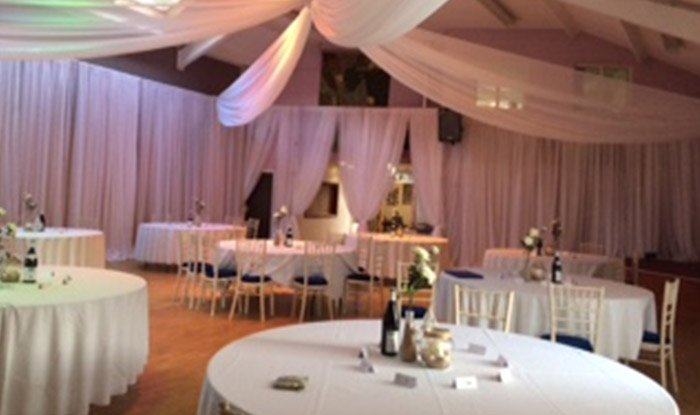 Weddings are particularly popular and over the years the hall has been decorated with such ingenuity, that it rivals many far more expensive hotel ballrooms.
Superb Outdoor Facilities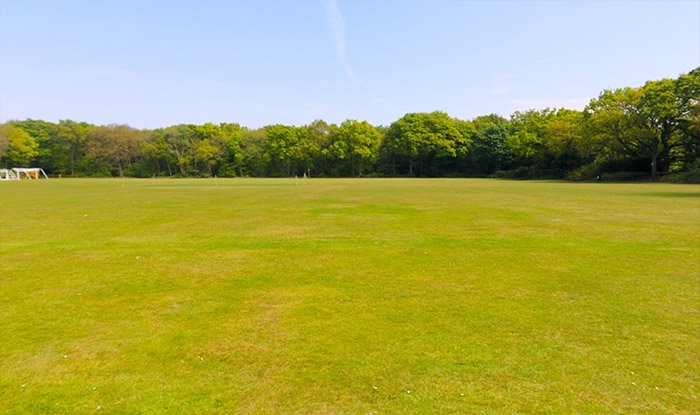 The adjoining recreation ground has a backdrop of ancient woodland, which is both picturesque and also provides the facility for younger guests to enjoy games or play on the equipment provided.
Facilities Checklist
Table Seating for 150 people
Separate meeting room
Well equipped kitchen
Ample parking
Changing rooms
Disabled Toilets
Baby Changing Facilities
Shower facilities
Bar
Recreation ground with play equipment
Testimonial
Child's Birthday Party
"We had a great time, the kid's loved the bouncy castle, and there was so much room for them to run around and play games. A great place to have a children's party."
Ms Chelaine P, Tyler Hill
Facilities Gallery