The Tyler Hill Memorial Hall is home to a range of local clubs and groups.
Tyler Hill Bonfire
Tyler Hill Fireworks is a well established event which has been taking place in the village of Tyler Hill, Canterbury every November for well over 30 years.
We have a dedicated bonfire website for full details and tickets.
Tyler Hill Bonfire Website
---
Tyler Hill Cricket Club

Tyler Hill CC play Sunday cricket, in the Kent Village Cricket League. We are a family- friendly, village based club - and are always looking for new players and for more friends of the club.
Please contact Richard Kier on 07894 631077.
---
Canterbury Photographic Society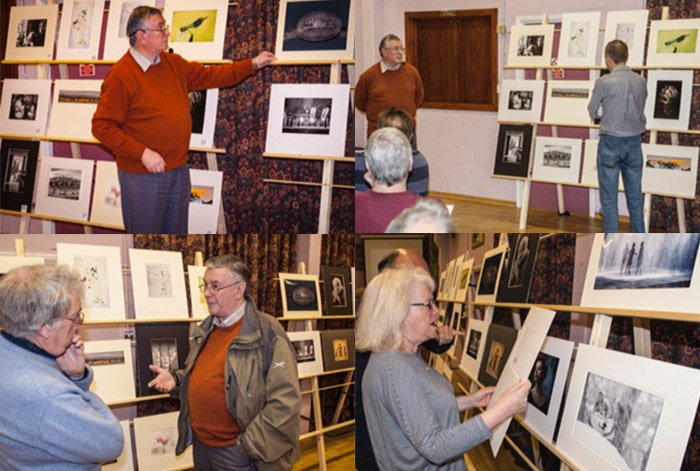 Canterbury Photographic Society meets in the Main Hall throughout their season from September to May every Wednesday evening at 7.30pm until 10pm. On the third Wednesday of each month we use the smaller room above the main Hall for image editing tutorials.
Our programme includes speakers giving varied talks and tutorials and we have regular competitions and practical sessions. We currently have approximately forty regular members but from time to time we open our meetings to other camera clubs and visitors from local groups.
New members of all abilities are always made very welcome to our friendly Club.
Contact either John Newell Chairman or Wendy Kennett Secretary for further information via our website www.canterburyphotographicsociety.com
We also a have a CPS Facebook page.
Details of our programme, news and galleries are constantly updated on our website.
---
Rock Choir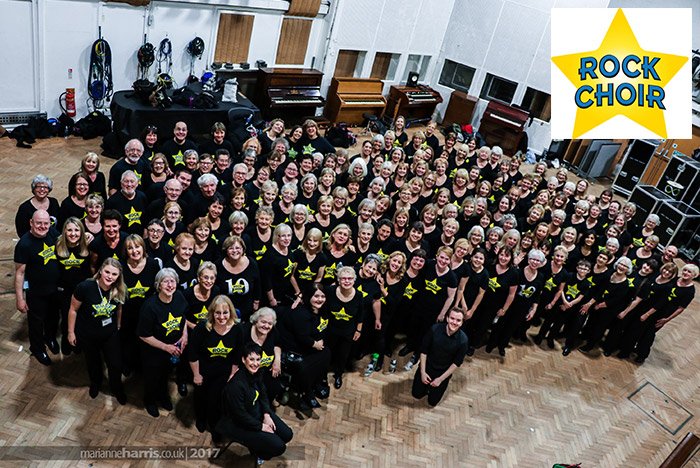 'It is a pleasure to lead Rock Choir at Tyler Hill Memorial Hall. Not only is it an ideal and low maintenance space (with plenty of toilets, ample parking, a kitchen space etc) it is also very quick and easy to heat up in the depths of Winter. We feel very looked after by the hall and its trustees'
Jonathan
---
Tyler Hill Gardening Society
"Tyler Hill Gardening Society meets at the hall at 7.30pm on the 3rd Weds of each month. We have a varied programme of guest speakers and hold an annual flower show in August, which attracts over two hundred entries.
New members and guests are most welcome. For further information, please contact Sarah Yallop - Tel: 01227 771898.
Activities Contacts
Kendo
Duncan Richardson - 07779054962
Bridge
Margaret Crawley - 07773345266
Rock Choir
Jonathon Grosberg 07977241152 / Jonathongrosberg@rockchoir.co.uk
Photographic Society
Wendy Kennett - 07540519182 / wendykennett@gmail.com
Gardening Society
Sarah Yallop - 01227 771898
Bowls Club
Derek Blair - 01227 860472
Sequence Dancing
Bernard Miles - 01227 450148
Football
Alex Graham - 07821152863
Cricket
Richard Keir - 07894631077
Lunch Club
Jenny Taylor - nbtaylor@btopenworld.com
Tippy Toes
Sophie Court - Justdance-sophie@hotmail.co.uk
Little Music Stars
Katie Verner - info@littlemusicstars.net
Little Kickers
James Franks - 07941628737
Testimonial
Tyler Hill Bridge Club
"Regarding the hall, everyone who plays bridge there thinks it is by far the best in the area.The kitchen facilities are good and the unusual fabric pictures depicting activities past and present are unique."
Margaret C Whitstable